KANO – Denis Barbiero
Industrial production and craftsmanship are combined in Denis Barbiero's Kano collection. The chairs and small armchairs are stackable, the sofas and dormeuse are made of tubular steel, creating a beautiful alternation of full and empty spaces, strength and lightness. The tables have different tops, including an elegant Iroko version. The collection colours can be mixed to create customised compositions using the cushions and mats chromatic effects.
Features
Frame material: polyester powder-coated steel
Top material: polyester powder-coated steel or HPL (High Pressure Laminate)
Use: outdoor and indoor
No. of persons: 3
Dimensions
diameter 27,6 in – height 28,7 in
Anthracite, honey, and terracotta colors are in stock. Can be shipped immediately.
All other colors listed below are available to order with 12-14 weeks lead time.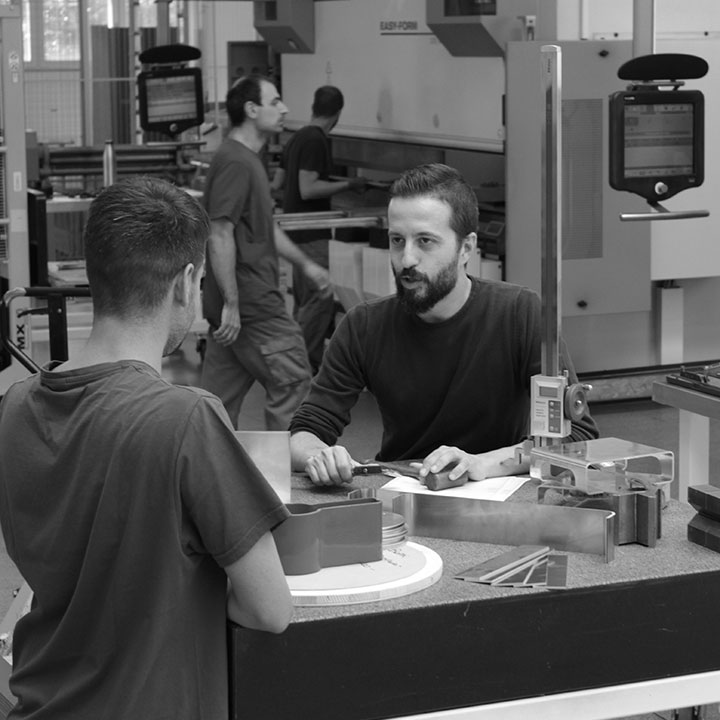 Babel, the most important and one of the oldest cities in Ancient Near East, was built, destroyed, conquered, resurrected, inhabited by people of many different nations and languages. To us it's the symbol of modern culture.
Traditionally, Babylon is synonymous with chaos and it's exactly what fascinates us – obtaining the best that chaos has to offer: vital energy.
Men and women of different origins and cultures work with us to create unique, non-ephemeral products that will be dispersed throughout the world like Babylon's inhabitants.
Mauro Baraldo
BABEL D CEO
BABEL D, created in 2022 by young entrepreneurs to produce outdoor furniture, represents the synthesis between a long experience in metalworking and the ecological needs that guide the choices and behavior of current and future generations of consumers.
At BABEL D we create new codes in furniture, just as we have done for more than 40 years in other industries. The search for authenticity pushes us beyond traditional boundaries: we are provocative and visionary.
Our furniture's aesthetics, comfort, longevity, and ecological compatibility inspire our designs, combining technology and emotion to bring comfort and friendliness to your garden or terrace.
BABEL D uses metals (steel, aluminum alloys, stainless steel) to produce its furniture because they guarantee a long life. In addition, they can be easily recycled. The protective treatments, which ensure product preservation and aesthetic integrity, are carried out using non-polluting materials and techniques certified by the relevant suppliers.
We cooperate intensively with our designers, people of different nationalities, cultures, and experiences, who have reviewed every detail and accepted every production or functional observation. The BABEL D project uses diversity, alternating harmonies, and contrasts. The result is apparently illogical but full of inexhaustible energy.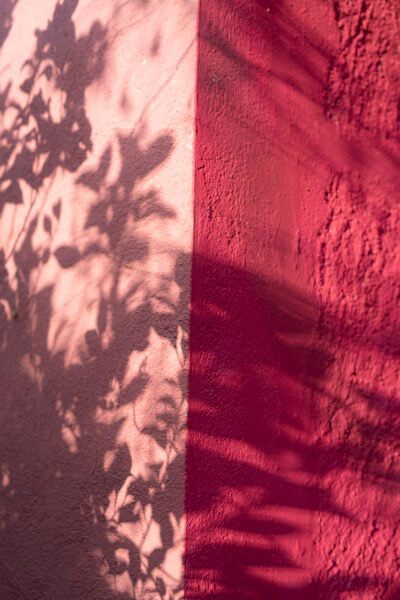 All the engineering and experimental testing phases and metal part production take place at BABEL D's Arcore facilities. Specialized and certified suppliers are entrusted with the finishing, galvanizing, and painting processes. Our carefully selected suppliers test and certified fabrics.
Quality assurance operations are carried out according to strict protocols in our laboratories or, often, at suppliers' premises according to agreed standards. Independent bodies carry out and certify resistance tests.