City
With its puffy seats and backs, it provides a relaxed and comfortable feeling. Comfort, elegance, and serenity come to life with City.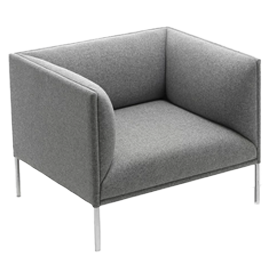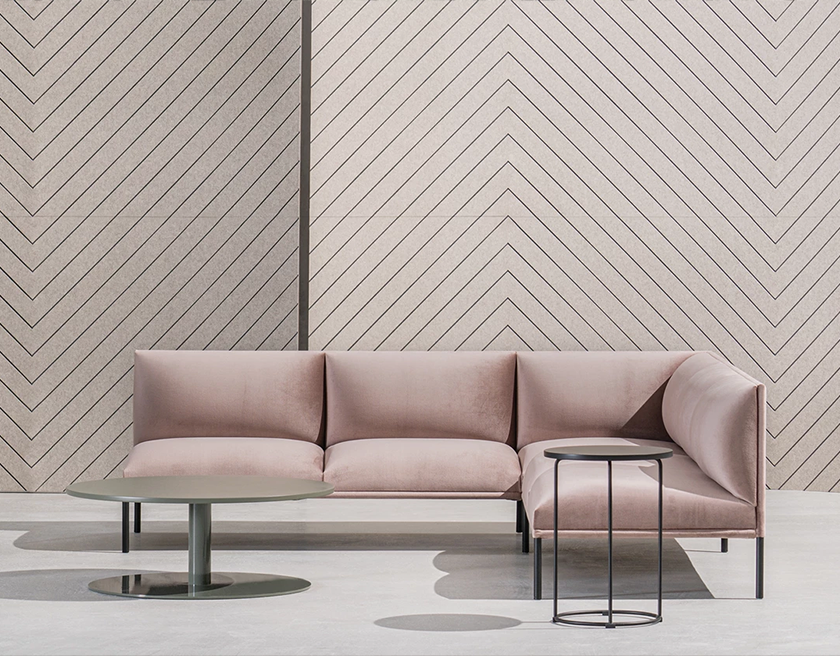 Envelope
 Envelope is a sofa system featuring curved forms keeping the rigorosity of the elegant sofa.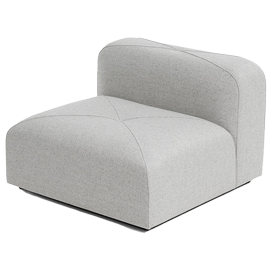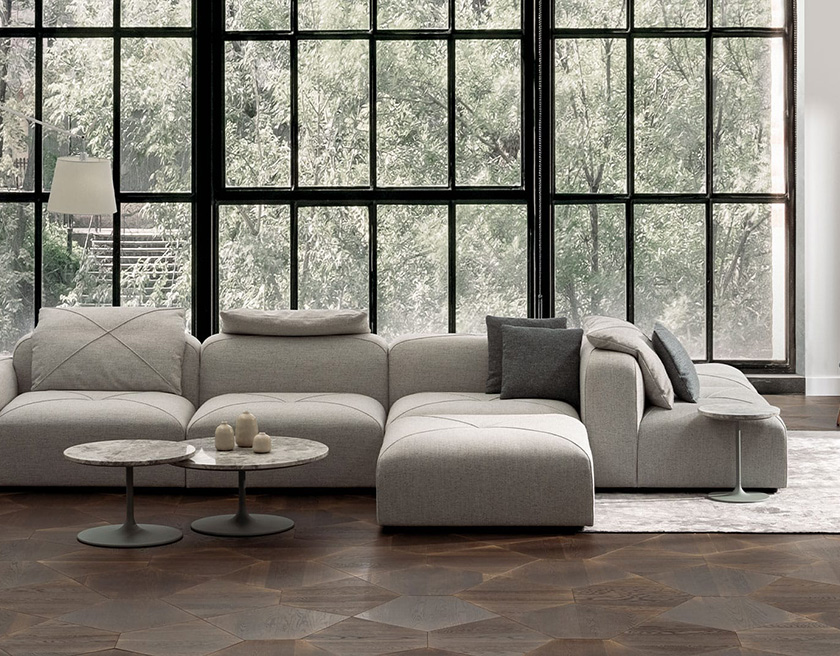 Segment Armchair
Segment is available as a one-seater, two-seater, 3-seater, 4-seater, 5-seater – in short, a 'multi-base' series of segments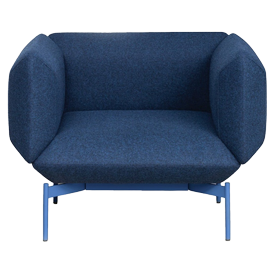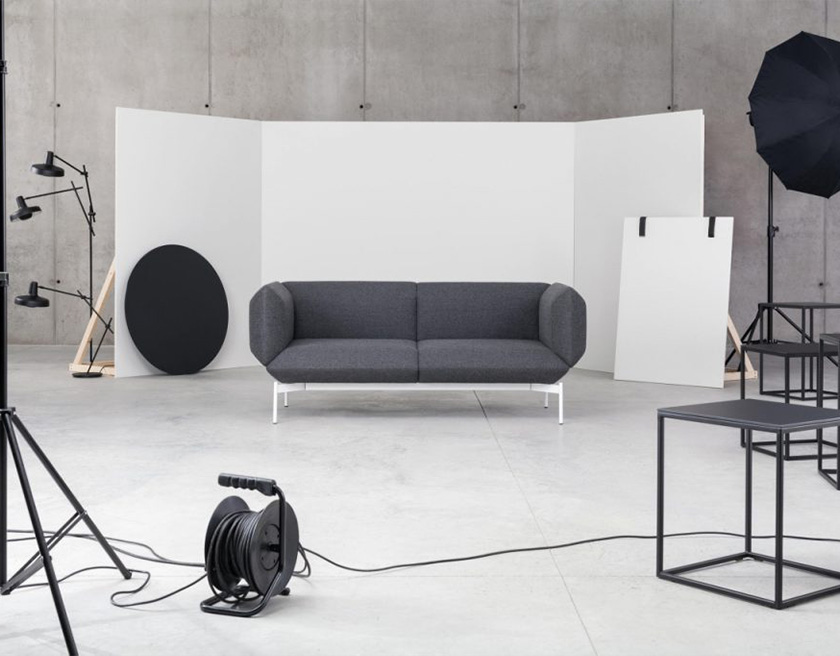 Tasca Lounge Chair
Stands out as a countertrend item, eliminating stereotypes and allowing everyone to have access to beauty.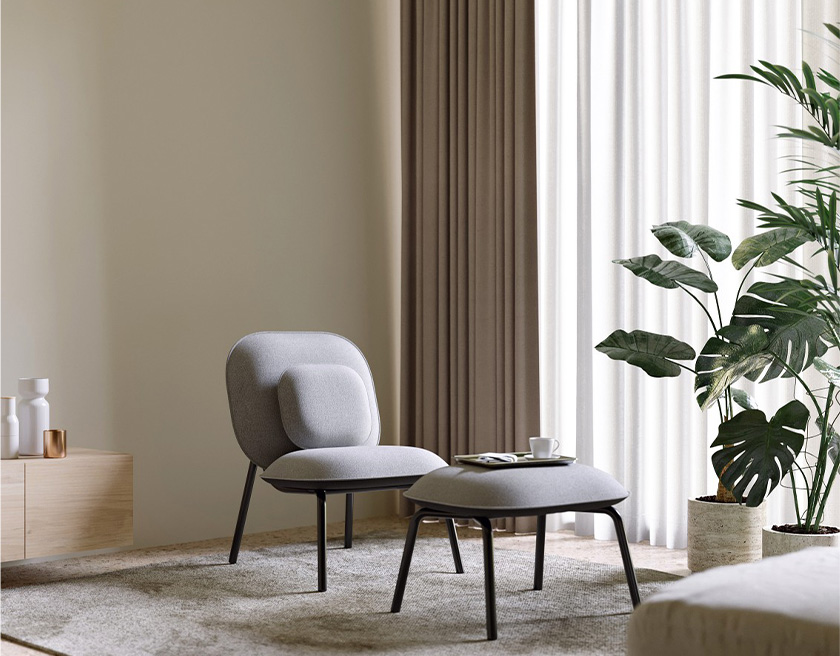 Paloma Chair
      Sit with comfort and style. The Paloma is an everyday chair that is available in solid wood or upholstered.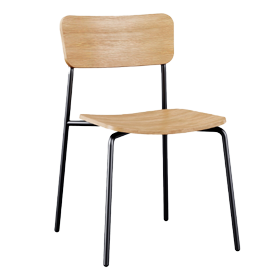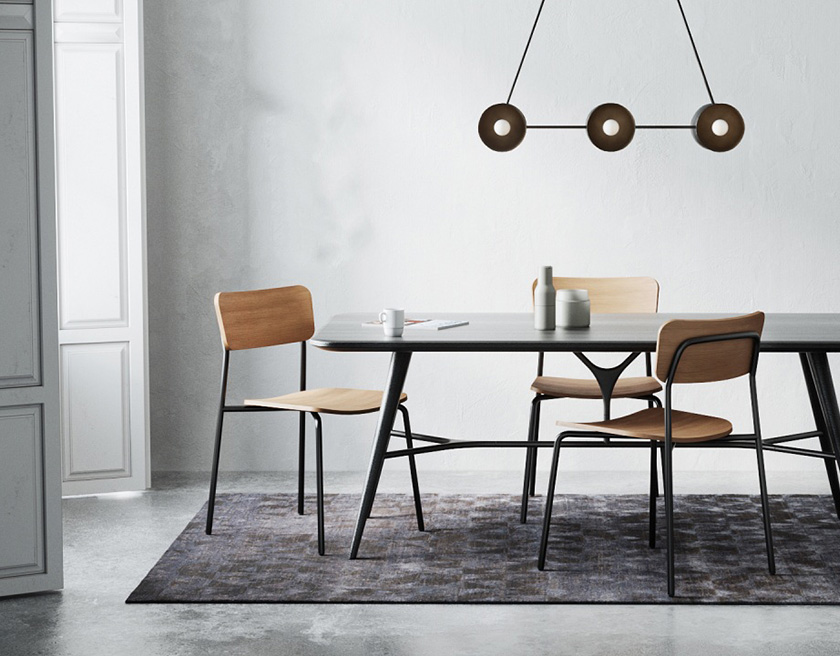 Mia Table
Mia dining table follows the timeless and
recognizable design of Mia collection.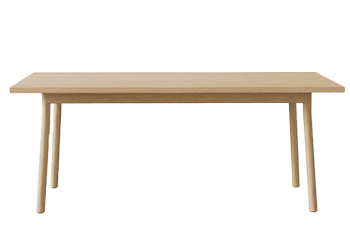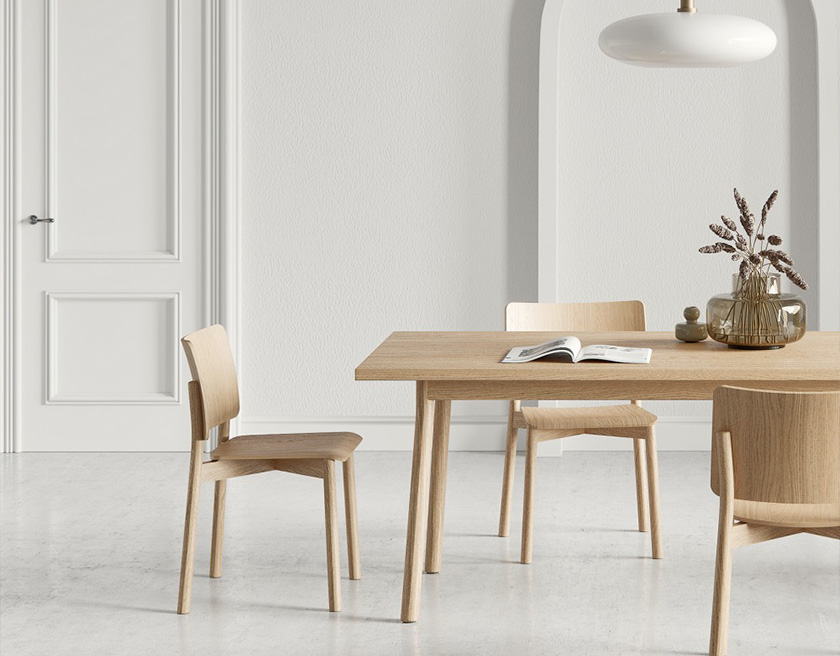 New Decoration Solutions for Interior
A lounge chair is a special type of chair that offers a comfortable sitting experience. They are commonly used in homes, hotels, spa centers, and by the poolside. Lounge chairs are designed with a comfortable backrest and a place to stretch your legs, making them ideal for relaxation and resting.
NOVO MODERN

About our products

All our products are manufactured using high quality fabrics.
SHARE BEST NEWS
Our New Article
You can review our articles about chairs here
The lounge chair is a special type of chair that offers comfort and relaxation, and it has become a must-have for those who seek comfor...
Are you looking for new chairs for your home or workplace? In Canada and America, there are many sellers offering high-qualit...